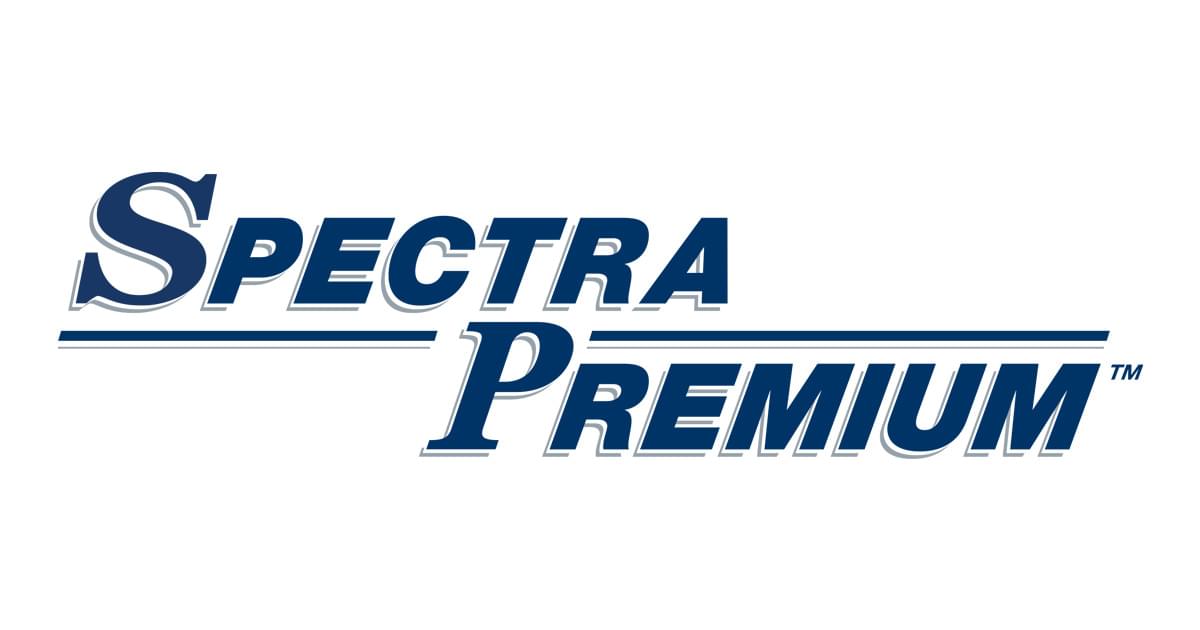 Heavy Duty Spectra Premium Charge Air Coolers
Spectra Premium manufactures exceptional aftermarket heating & cooling system heavy duty parts. Using only the highest grade of material in production, cooling system parts undergo performance, endurance and leak tests to ensure they meet or exceed OE specifications for fit, form and function.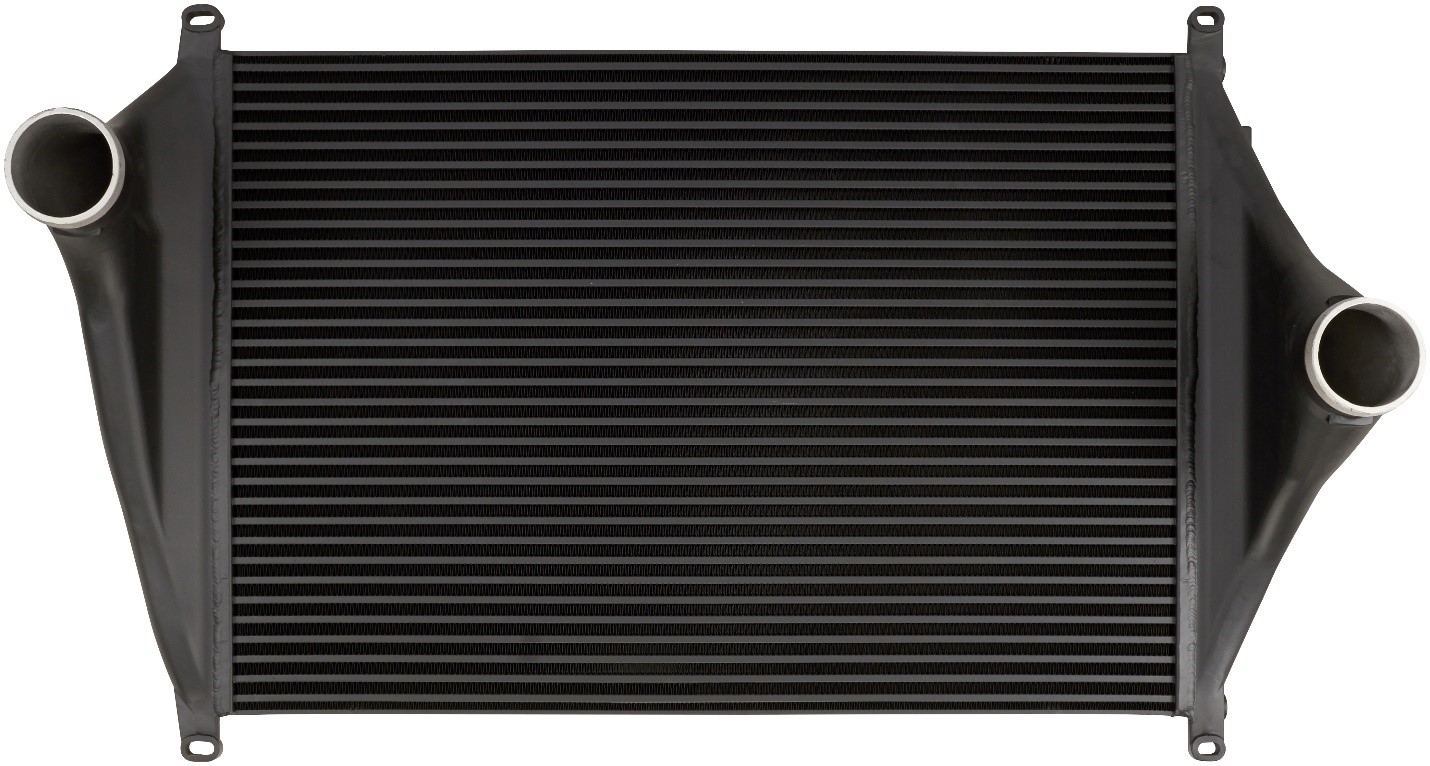 Product Highlights
Innovative engineering, manufacturing technology and quality control ensure that Spectra Premium charge air coolers meet or exceed the performance of the original equipment they replace.
Welded tube design to minimize pressure drop and maximizing heat dissipation in order to achieve maximum engine operating power.
Precisely engineered cast-aluminum tanks for a perfect fit.
Built with premium grade materials to ensure product quality and durability.
OE design to ensure exact fit, form and function for an easy installation.
All units are leak tested to ensure a damage-free unit at installation.
Every unit is pressure and fit-tested.
General Product Information
Warranty Information
Standard 1 year unlimited mileage warranty with national coverage.