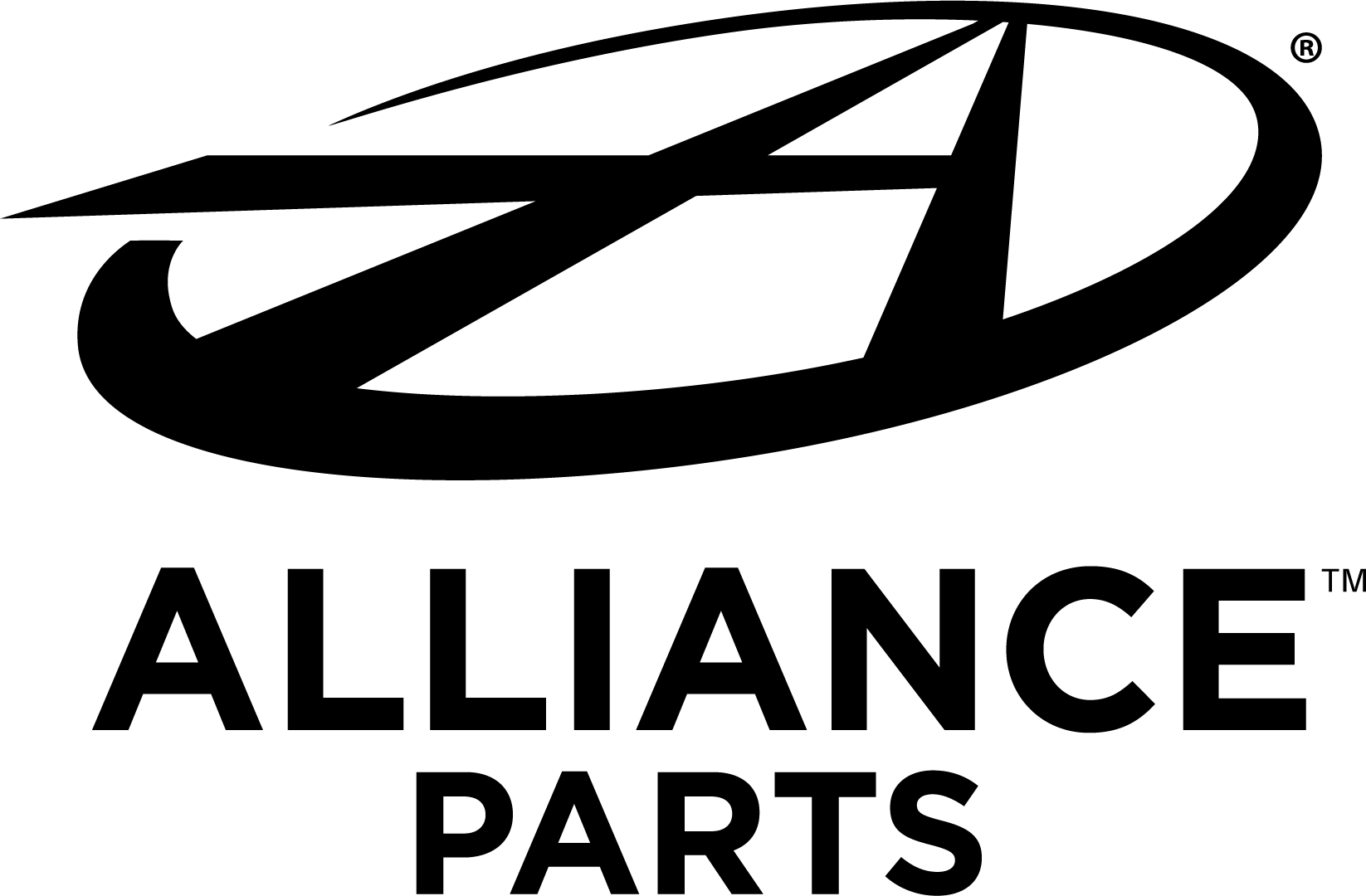 General Product Information
Designed to fit the New Cascadia 116/126 applications. The Alliance composite bumpers are a light weight, cost-effective alternative to OEM composite bumpers. Built with premium materials to ensure product quality and durability without premium pricing. Two-piece design, lighter weight and lower cost than OEM composite bumpers.  
Product Highlights
• Precision design accommodates Wabco Assurance system
• Quick and easy installation with all required bolts included in box
• Standard color matches original grey bumper and can be installed directly or easily painted to match customer request
• Guaranteed to fit your vehicle
• Available options include with fog light cutouts and without.
• Instruction Manual for assembly included in the box
• Everything you need in our package, no need to order separate subcomponents
• In stock and ready to ship directly from our DTNA PDC network
New Cascadia 116/126 front bumpers

Top Movers - Alliance Composite Bumpers
| Alliance P/N | OEM Service Bumper | Description |
| --- | --- | --- |
| ABP N31 FL10 0404 A0F | A21-29370-000 | FREIGHTLINER CASCADIA P4 GRAY BUMPER WITHOUT FOGLIGHT CUTOUTS,BLACK TRIM |
| ABP N31 FL10 0404 A0F | A21-29370-002 | FREIGHTLINER CASCADIA P4 GRAY BUMPER WITHOUT FOGLIGHT CUTOUTS,BLACK TRIM |
| ABP N31 FL10 0405 A0F | A21-29370-001 | FREIGHTLINER CASCADIA P4 GRAY BUMPER WITH FOGLIGHT CUTOUTS, BLACK TRIM |
| ABP N31 FL10 0405 A0F | A21-29370-003 | FREIGHTLINER CASCADIA P4 GRAY BUMPER WITH FOGLIGHT CUTOUTS, BLACK TRIM |