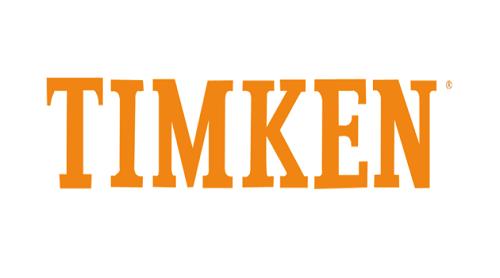 Timken Bearings
Timken® engineered bearings feature precision tolerances, proprietary internal geometries and quality materials. 
Extend MAINTENANCE INTERVALS - Specify Timken Set-Right® kits for consistent and accurate setting to optimize bearing and seal life.
MITIGATE RISK safeguarding against costly thermal events with Timken's 454- Series™ for severe duty.
IMPROVE FLEET EFFICIENCY by training technicians to avoid problems often caused by improper installation.
REDUCE LUBRICATION COST with Groeneveld automatic lube systems to increase system life and reduce grease consumption.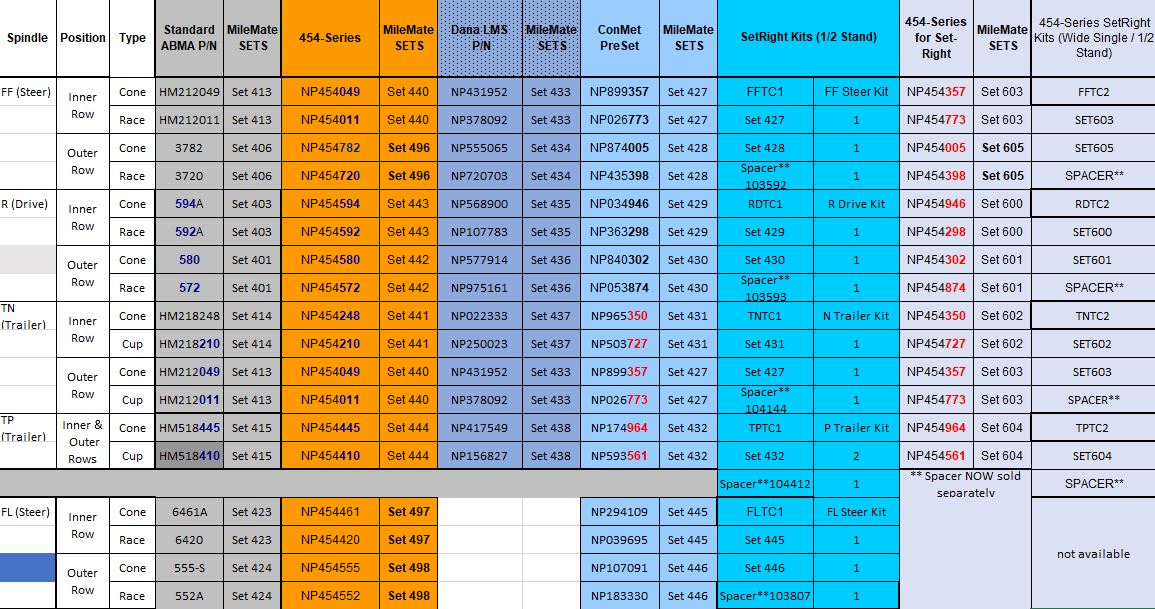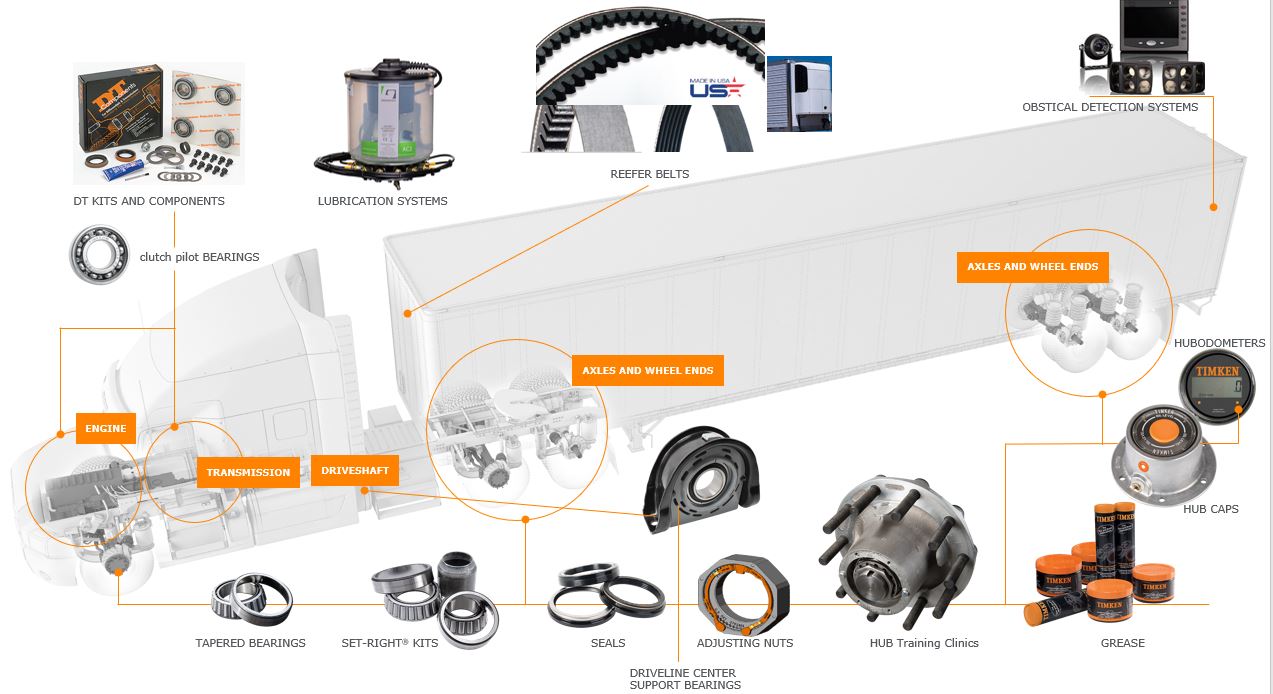 SET RIGHT or Pre-Set Hubs with Spacers have Special NP bearings (manufactured with 1/5 the width tolerance. TIPS:  If bearings #s looks familiar like "HM...", do not use these with spacers in a pre-set hub.
Torque: use 300 lbf-ft MINIMUM or always follow hub manufacture's recommendations.
Yes, Bearing manufacturers have unique geometry. Mixing brands can be cause costly issues in your hub, just like running a worn component against a new one.
Yes, like many other CV manufacturers if you buy our seals, hub caps, locknuts and bearings you get our extended warranty.