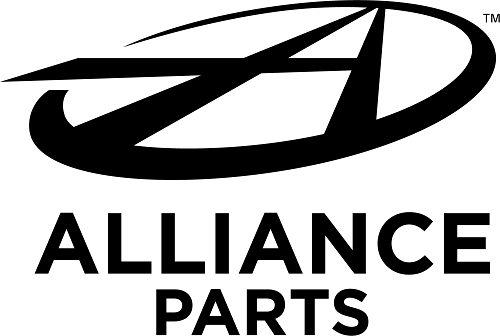 Medium and Heavy Duty Truck A/C Kits
Alliance A/C Compressor Kits for Medium and Heavy Duty Truck Applications
All-in-one Kits designed to reduce returns due to mismatched / missing parts.
OE Form, fit and function to ensure proper installation and long-term reliability.
Kit image on label shows exactly what is in the box, for ease of sale.
Each A/C Compressor Kit includes:

A/C Compressor
Receiver Drier
A/C Expansion Device(s) for main unit and sleeper cab (if applicable)
Rapid Seal Kit
Cap and Valve Kit
Pag Oil
Measuring Cup
General Product Information
Detailed product description
Value priced, high quality alternative.
Backed by the Alliance Brand.
Complete all-makes program for drop-in replacement.
Proven performance and quality.
Warranty Information
A limited one-year warranty