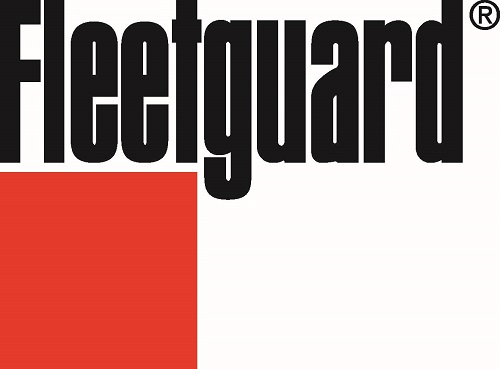 Fleetguard Filtration
With over 8,300 products, Fleetguard covers the widest range of air, lube, fuel and hydraulic filters in the heavy duty industry. All Fleetguard® products are engineered to meet or exceed OEM performance and ensure engines and other systems get maximum life. Backed by the best warranty in the business, you can have total confidence in your purchase.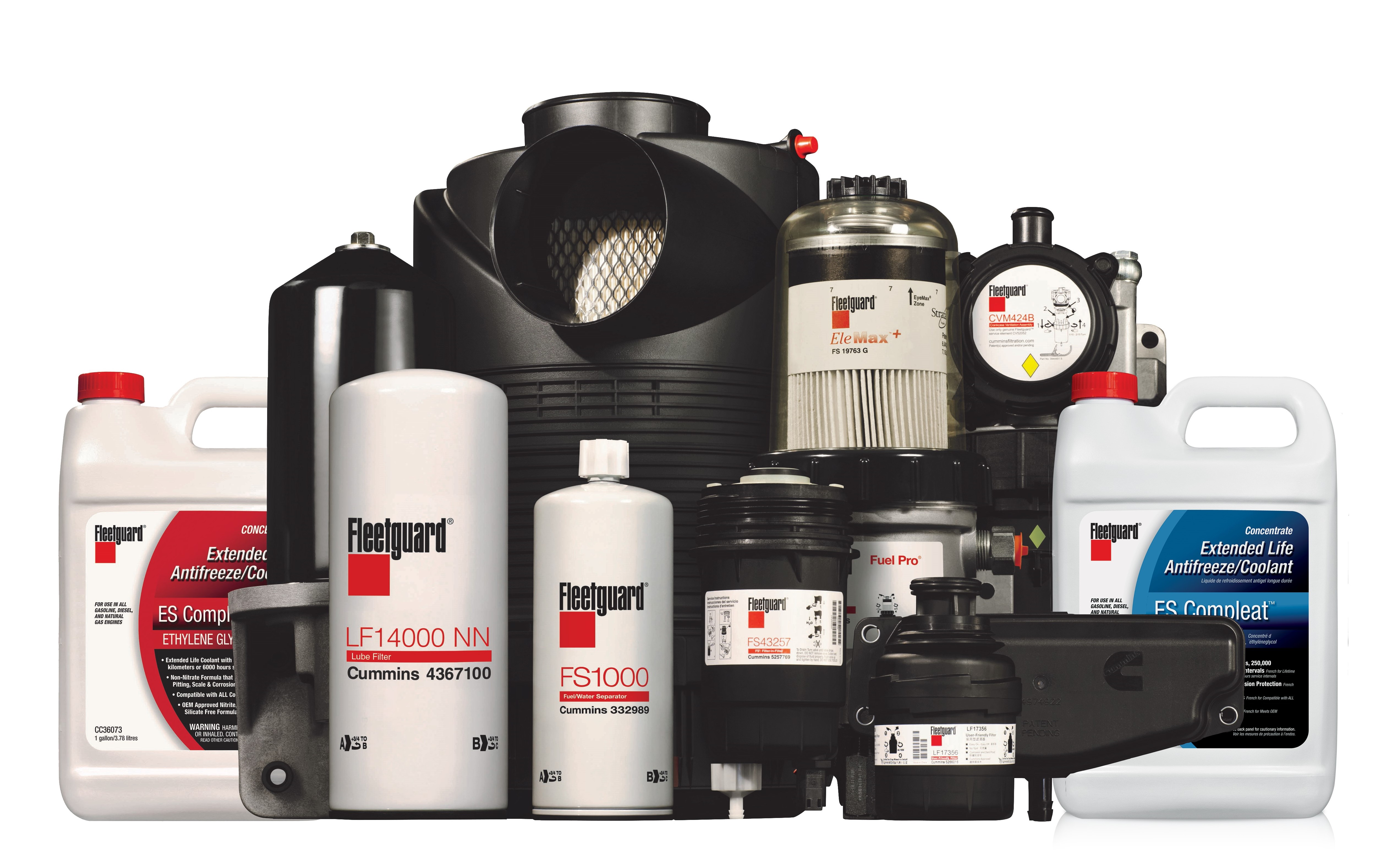 Territory Manager Contact Information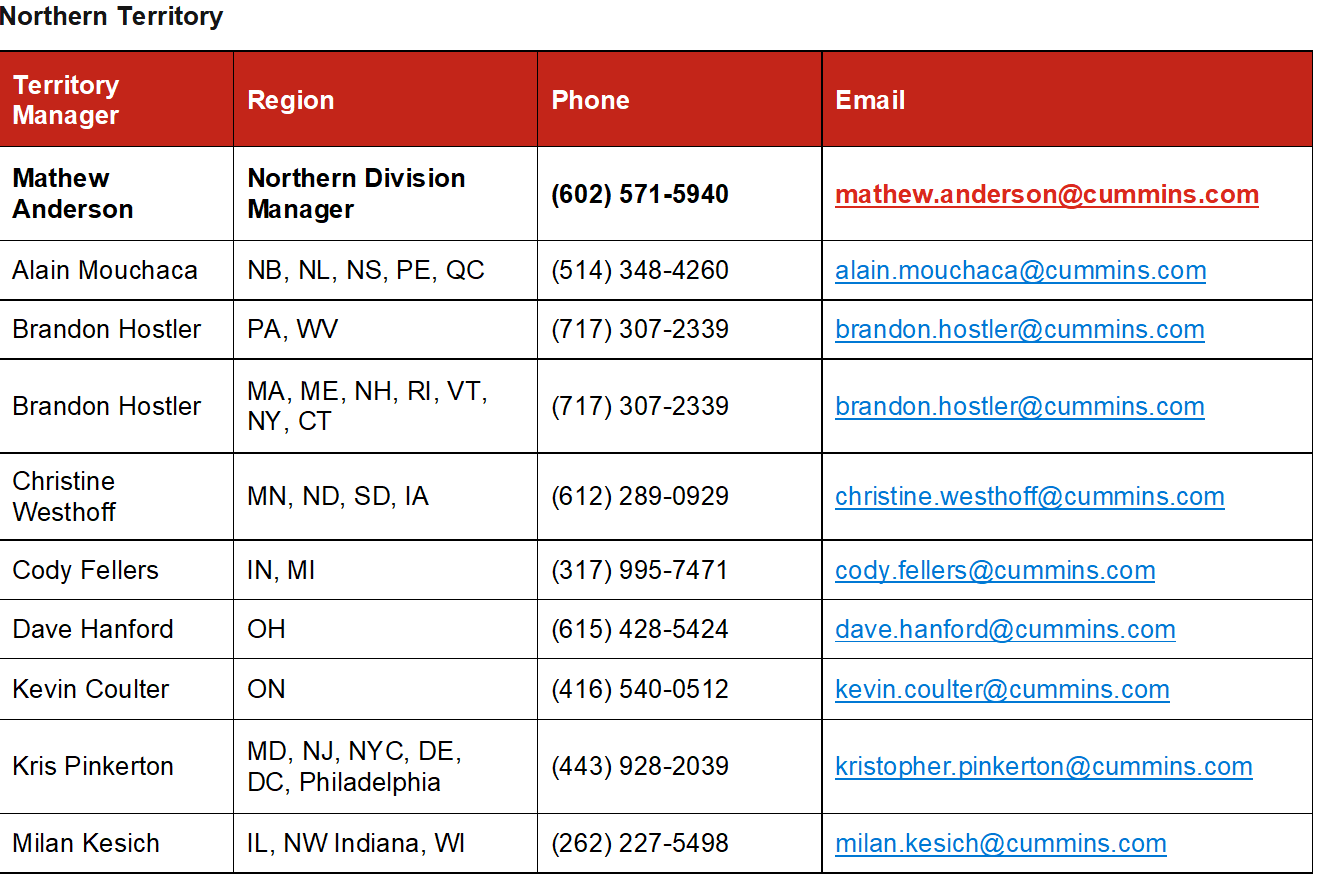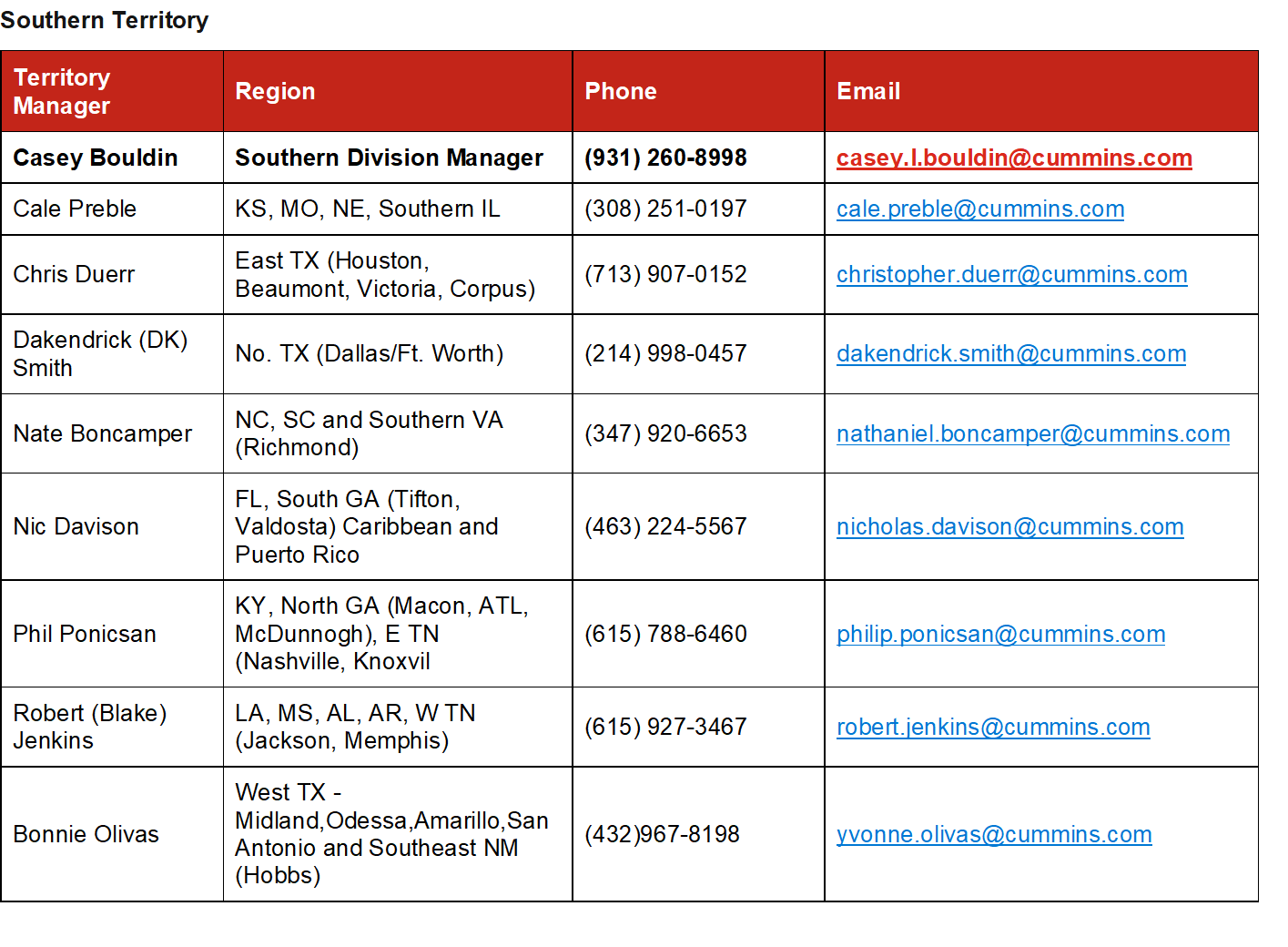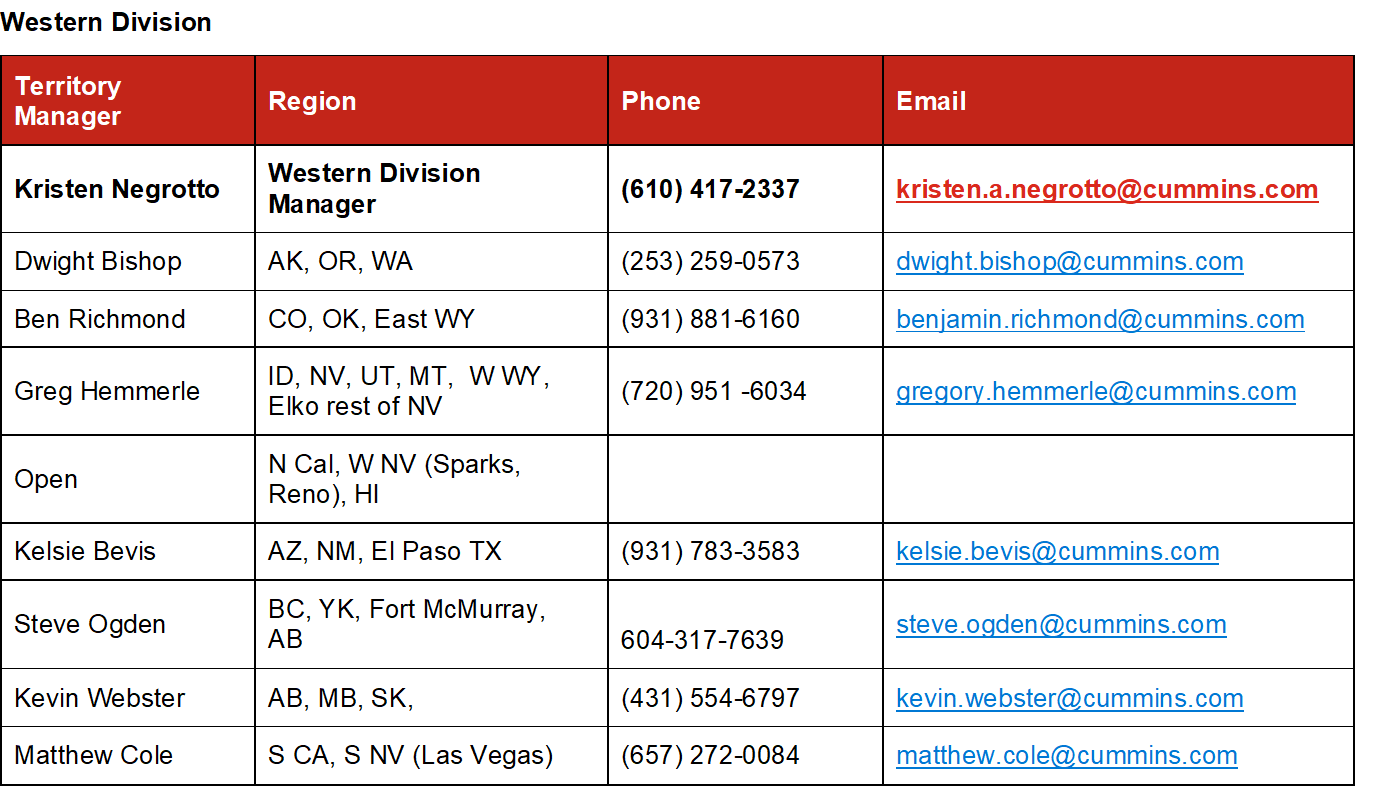 General Product Information
The Fleetguard Warranty – Best in the Industry
When you buy a Fleetguard Filtration product, you are assured superior warranty protection from the point of purchase throughout the recommended life of the product. Unlike industry competitors, our warranty coverage is not pro-rated, which means you are fully protected through the recommended service life of the product. These factors make the Fleetguard Filtration Warranty one of the best in the industry.
Customer Support:
Telephone: 800-22FILTER (800-223-4583)
Fax: 812-374-1001
Email: fleetmaster.us@cummins.com